News
New holiday and winter scents are poured and ready to enjoy!
Simply Sail is an active member of the Handcrafted Soap & Cosmetic Guild.
Simply Sail is excited to support the Great Pyrenees Rescue of Western North Carolina! This amazing rescue has saved the lives of over 200 Great Pyrenees and other dogs. For every rescue candle sold in the rescue section of our store, a donation will be made to continue to save lives and find furrever homes for these beautiful dogs!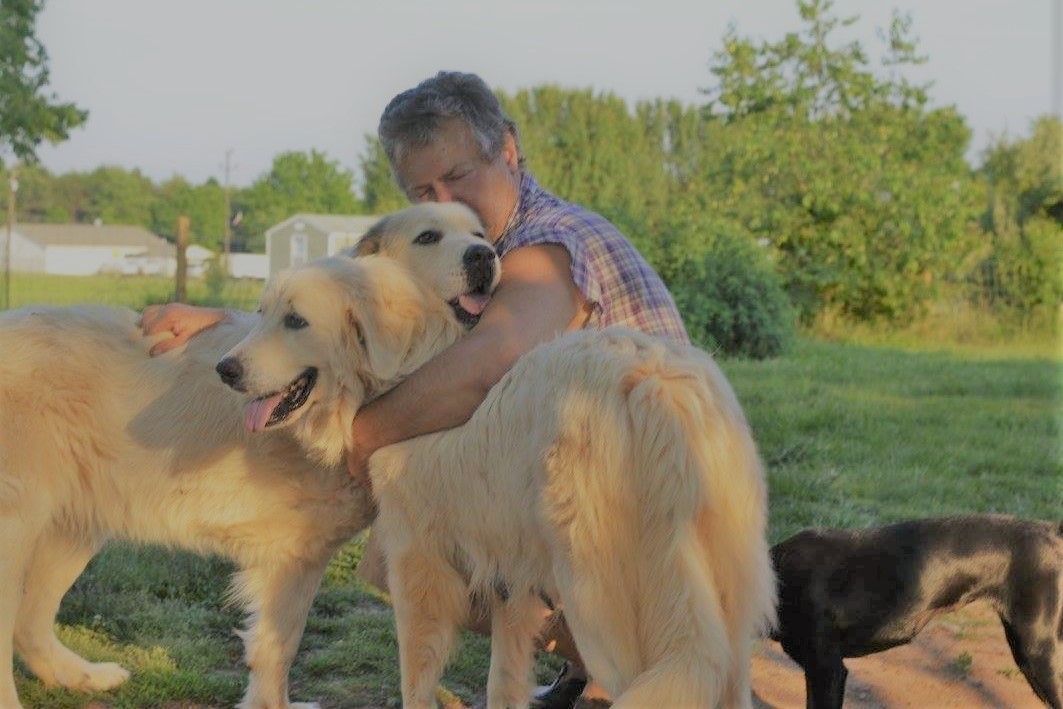 Simply Sail candles are now available at the Charleston County Parks Cafe and Gift Shop located on the Mount Pleasant Pier at 71 Harry M Hallman Blvd